Hey guys whats up, im new to these forums, i rock a 99 avnger with built and boosted 420a, and a skittle :/ lol.. i really want to get into an evo 8 soon, perhaps this summer..anyways..
I do custom fiberglass and Carbon fiber overlays as a hobbyist, and i was wondering if anyone here wanted anything like that done. I know theres alot of CF out there, but i also like myself, some people crave more lol. things like interior door and dash trims, A,B and C pillars aftermarket and OEM dash kits, custom gauge pods glove boxes , etc..
heres a few pix of some of the work ive done..
Syn Customs | MySpace
lookin forward to see what u guys come up with for ideas! thanx
SRT 4 custom pod wrapped in CF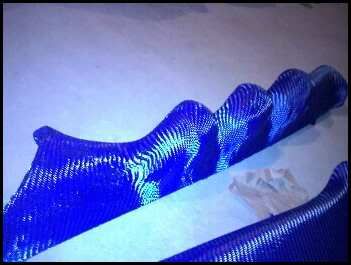 SRT4 Tripple Pod wrapeed in Blue CF
SRT4 C pillar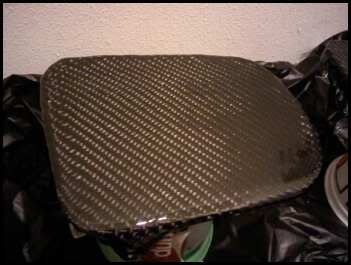 eclipse 2g Fuel Door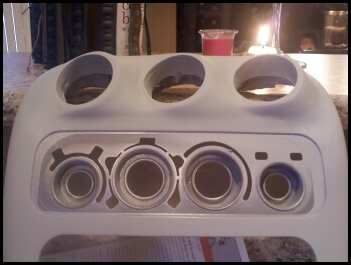 SRT-4custom gauge pod