If you're looking for a superior set of tail lights for your 2008-2017 Mitsubishi Lancer, our all-new LED Tail Lights by Spec-D definitely deserve your attention. The lights are engineered as the direct replacement for your factory lights to make the installation as simple as possible.
Spec-D - Black/Red LED Tail Lights w/ LED Bar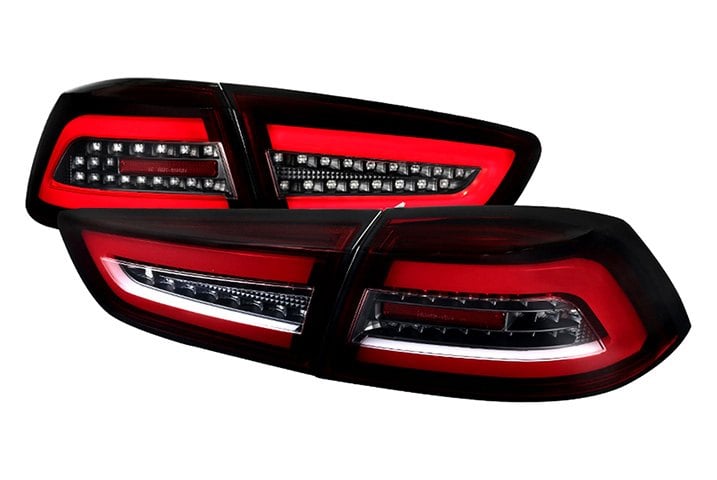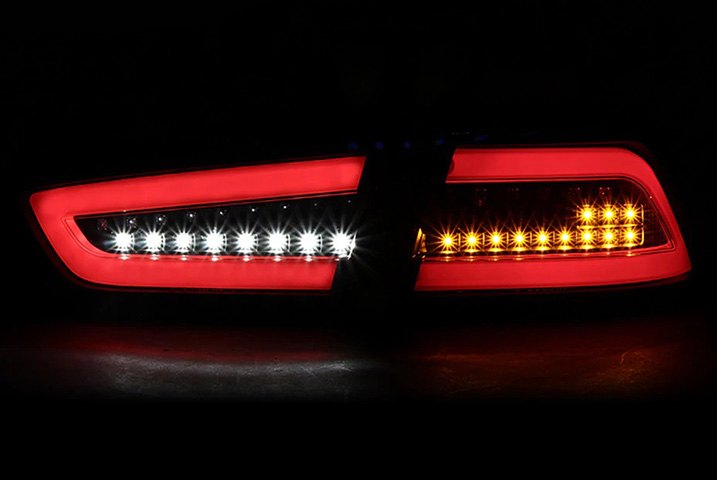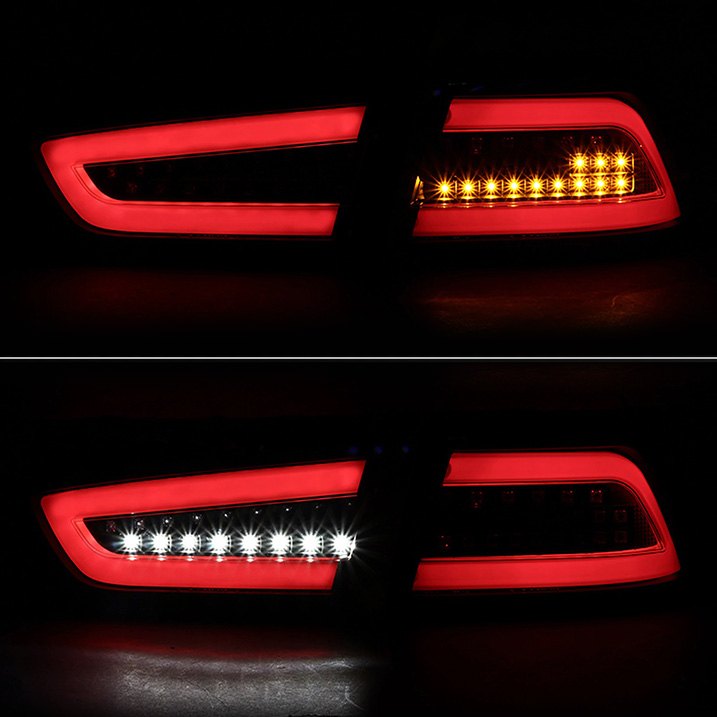 Fits:
2008-2017 Mitsubishi Lancer 4 door sedan models only
2008-2015 Mitsubishi Lancer Evolution 4 door sedan models only
Notes:
Do not fit on Sportback models
Features:
Comes with 1 pair of black housing red lens full LED taillights
All wiring for the tail lights are pre-assembled for the essential plug & play application
Built-In LED with pre-assembled wiring for red neon tube running, signal, reverse, and brake lights
Made by an ISO certified manufacturer using materials that meet strict OEM requirements
Professional installation is highly recommended
Lookup
here
to find out more about the new Spec-D Tail Lights.