Discussion Starter
·
#1
·
My 3" Megan TBE that was on the 05 MR for 10k miles and went
[email protected]
on stock cams, then made 341whp/361wtq with alky (still stock cams).
I only changed it out because I'm now running the Buschur TBE w/Bullet muffler, so I did a simple swap. It's not pretty, but it works. All these exhausts like the Megan that come brightly polished new just look like this after a while due to all the heat. Same goes for the header and o2 housing...
Price is $400 + shipping.
Intermediate pipe: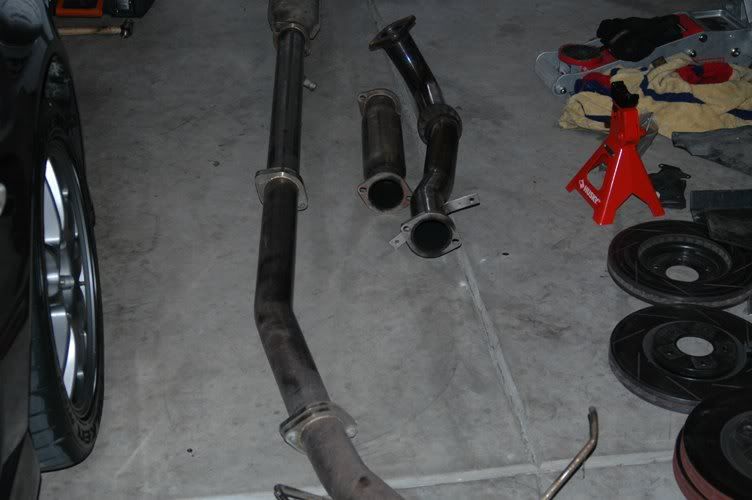 Muffler w/5" tip: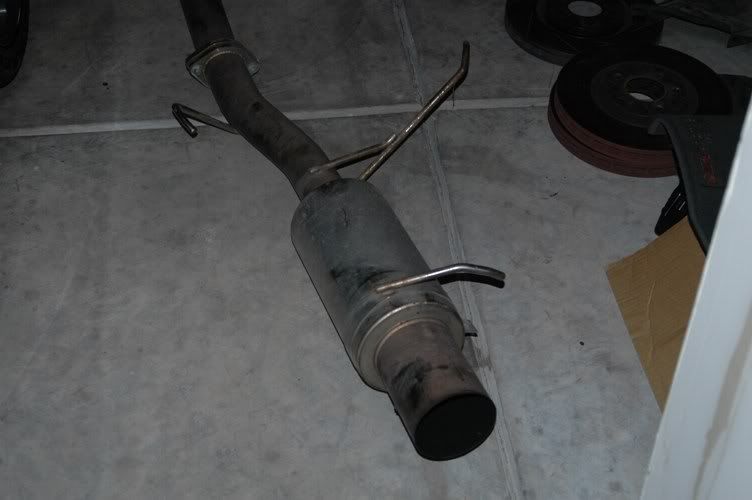 Resonated test pipe and downpipe with flex section: